Chiropractic First Fees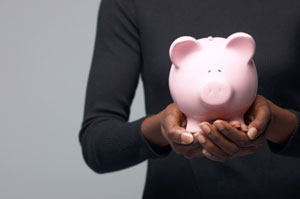 Following a detailed initial consultation, we will provide you with a results appointment. Upon the results appointment, a prescription of the number of treatments that you will require, and an explanation of the payment options will be provided.
Initial Consultation
45 minutes – £30 (discounted from £60)
What's Included:
Thorough orthopaedic and neurological examination
Posture assessment and diagnosis
Results discussion during your second visit to ensure you fully understand the process

Chiropractic Treatment
15 minutes – £36-40 per treatment (cost depends on how many treatments you need)
Treatment Includes:
Hands-on techniques to improve joint movement
Additional muscle work, exercises, and posture guidance as required
Our chiropractors are highly qualified, insured, and have extensive experience, serving the Brighton and Hove community since 2006

X-Rays
£70
The need for X-rays will be discussed during your initial appointment. We will only recommend and take X-rays if they are medically necessary to better understand your condition.

Massage Therapy
1 Hour – £57- £65
We provide various massage therapy options, including clinical and sports massages. If you plan to have regular massages, we offer packages to reduce the cost per session.
Payment
At Chiropractic First, we prioritize your well-being and offer clear pricing to make your healthcare decisions as straightforward as possible. Your health is our top concern.
We offer payment flexibility with options like card payments, cash payments, and direct debit plans to help you manage your healthcare expenses.

Ready to get started? Please call our Brighton office to arrange a time so that we may meet you and discuss your particular health issue.
CONTACT US »
---
Chiropractic First Fees | 01273 324466