Chiropractic First Fees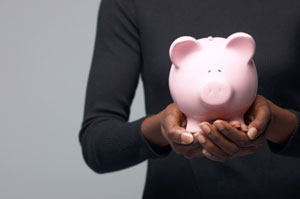 Following a detailed initial consultation, we will provide you with a results appointment. Upon the results appointment, a prescription of the number of treatments that you will require, and an explanation of the payment options will be provided.
Initial Consultation
45 minutes – £30 (discounted from £45)
Includes: Orthopaedic and neurological examination, posture check and diagnosis

Chiropractic Treatment
15 minutes – £36
Specific manipulations performed by hand to improve joint movement. Additional muscular techniques, exercises, and postural advice may be provided.

X-Rays
2 X-Rays – £60 4 X-Rays – £85
X-rays will be discussed upon your initial appointment and only taken if medically required.

Massage Therapy
1 Hour – £55 30 minutes – £43
We have 2 massage therapists, with over 25 years of experience in clinical massage. Massage packages are available to reduce cost per session.

Physical Therapy
£60
Payment
The clinic offers direct debit payments, to allow the cost to be spread over the duration of treatment plan prescribed. Our most popular choice.

Ready to get started? Please call our Brighton office to arrange a time so that we may meet you and discuss your particular health issue.
CONTACT US »
---
Chiropractic First Fees | 01273 324466