Dr Ivan Szretyko,
(Doctor of Chiropractic)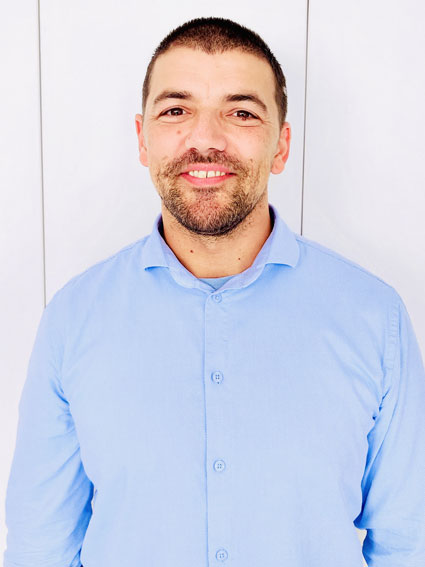 Whether it is pain relief, maintenance care or improvement of your well-being, through chiropractic care I am dedicated to help you achieve your health goals in a natural way.
I discovered the amazing benefits of chiropractic myself after seeking out a chiropractor due to suffering from repetitive strain injuries. Soon I realized that regular chiropractic care offered much more than just fixing general injuries, aches and pains. As I became more and more fascinated about the great effects that chiropractic has on overall health and well-being, I felt inspired to qualify as a chiropractor myself.
With a full-spine approach and an interest in treating the extremities, I am looking forward to provide professional and individualised care for patients to achieve similar experience to mine, thanks to regular chiropractic treatment.
Outside the Clinic
Outside of chiropractic I enjoy various physical activities, going to gigs, trying different cuisines, learning foreign languages and being the drummer or bassist in a band.
AECC – Masters of Chiropractic
Member and insurance via the United Chiropractic Association.
Accreditation held by the General Chiropractic Council.
---
Dr Ivan Szretyko (Doctor of Chiropractic) | 01273 324466