Natural or Not?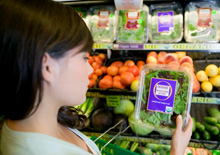 We're all looking for easier ways to stay healthy. In today's busy life, it's hard to find the time!
The products we find in the supermarket are often labeled to help us select better-quality products—but what do those labels really mean?
One label that you'll commonly see on foods of all types today is "natural." The fact is, nobody is really sure what this means.
We might think it means fewer harmful chemicals, that it's produced in a simpler way or that it is an organic product.
In reality, "natural" has no legal definition and can be put on any food products.
Buzzwords like natural, simple or simply, GMO-free and free-range could mean there are less harmful effects of that product in some ways.
The most important thing is to read the labels and do your research, so you can decide what is best for your family.
What Should You Do?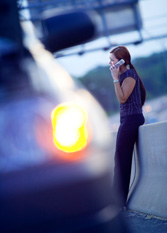 You were headed out for a few errands and out of nowhere, a car accident hits. You probably didn't see it coming, or maybe it was just a low-impact affair.
You might think you're feeling fine and don't need a check-up. Or perhaps you went to the hospital and were told everything seemed okay, so you headed home.
Research shows that occupants can sustain whiplash or considerably more serious neck injuries than you might think after a simple crash from a broken light.
So, who can check to make sure your body is recovering?
Chiropractors are trained in detecting and correcting soft tissue injuries, rehabilitation strategies and spinal biomechanics.
We'll give you a comprehensive full-body examination to make sure you get the attention needed to bring you back to optimal health.
To simplify your care, we're also able to work with lawyers and insurance companies. If you've had an accident, give us a call!