Spinal Health Care Class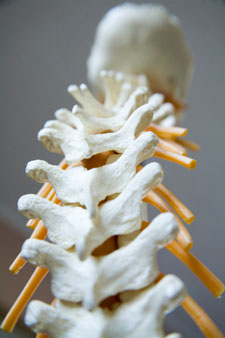 At Chiropractic First, we pride ourselves on educating patients regarding spinal health and obtaining the best results that last. We run complimentary classes in the evenings (7pm) during the week, to help you understand how chiropractic works and a "postural master-class".
Topics include:
Chiropractic and the nervous system-the mechanics of chiropractic, the treatment process, common patient mistake and misperceptions.
Postural Masterclass-how to sit, stand, carry and lift.
Movement patterns.
Orthopaedic products-Our recommended pillows, orthotics, back supports, seated wedges etc.
Come to our class and ask one of our chiropractors your own questions!
Our classes are held monthly. Please email or call our Hove clinic on 01273 324466 to book your place as spaces are limited.
CONTACT US »

---
Chiropractic First Spinal Health Class | 01273 324466