Beat NHS Waiting Lists
Do you have an resolved back or joint pain?
Have you been waiting for physiotherapy?
Do you need an Xray or MRI to find out what's wrong?
Don't want to take medication, have injections or surgery?
Chiropractic is a regulated profession, with high level training over a 5 year masters degree. We have an onsite Xray, and MRI access with 1 week turnaround!
Our examinations are detailed, often same day, and 90% of our patients have significantly less pain in 6 weeks of chiropractic care
Contrary to belief, chiropractic and scans are not expensive. We offer reasonable rate chiropractic, and a variety of payment plans including direct debit, making the individual treatment fee lower than anywhere else in Brighton and Hove.

Prefer to speak to a chiropractor before booking?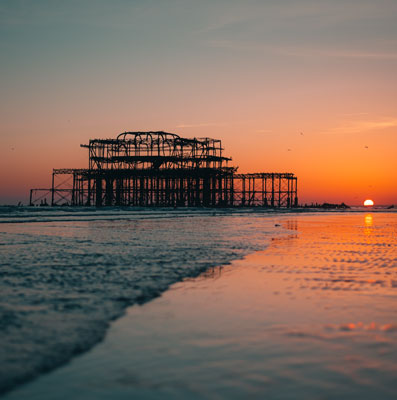 Beat Back Pain Now!
Book your examination and beat back pain now!
BOOK NOW »
---
Beat NHS Waiting Lists | 01273 324466