Unmissable Offer for New Patients With Dr Kean – Just £40!
At Chiropractic First, we're thrilled to offer new patients an exceptional deal with Dr Kean: a comprehensive new patient examination, results appointment, and your first treatment, all for just £40 (usually £70).
But hurry, this exclusive offer expires on December 7th, 2023!
Thorough Examination: Our experienced chiropractor Dr Kean will provide you with a top-notch examination and discuss the results with you.
First Treatment: Kickstart your path to health with your first treatment, included in this unbeatable offer.
Limited Time: Take advantage of this incredible offer before it's gone. We limited new patients to the first 10.
X-rays not included if needed, additional charges apply.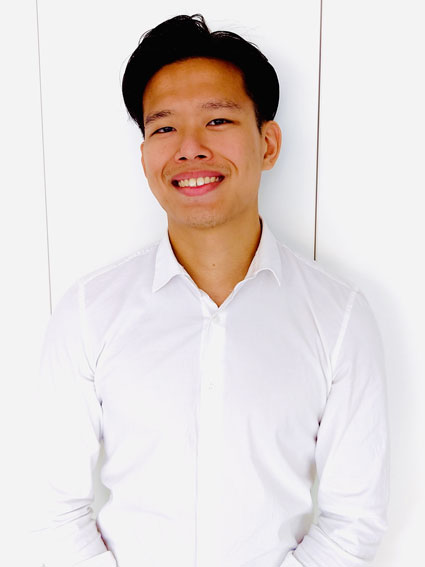 Dr Kean, our experienced chiropractor, specialises in addressing a wide range of conditions, including lower back and neck pain, headaches, sciatica, shoulder pain, and more. You're in capable hands with us.
Affordable and Convenient!
We understand the importance of making healthcare accessible. That's why we offer flexible payment options, including PAY as you go, prepayments, and direct debit. With our prepayment and direct debit plans, you can access treatments for as low as £34, making your journey to wellness both affordable and convenient.
As a trusted referral partner of Seven Dials G.P. practice, you can be confident in the quality of care you'll receive at our clinic. We're proud to serve Brighton and Hove, and we're committed to helping you achieve your health goals within your budget.
If you have any questions or would like more information, please don't hesitate to contact our office. We're here to support your well-being every step of the way. Welcome to a healthier, happier you at our clinic!
Ready to beat back pain?
Struggling with pain and no diagnosis? Don't wait—book your appointment today and save big! Call Chiropractic First to schedule your visit before December 7th, 2023.
---
New Patient Special with Dr Kean | 01273 324466