Dr Lorena Reis Andrade, DC MChiro
(Doctor of Chiropractic)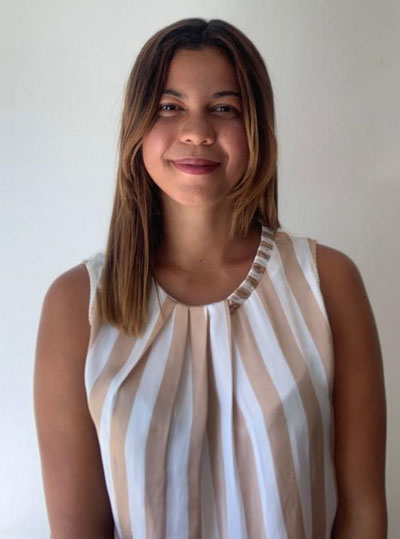 Welcome to Chiropractic First
Chiropractic is not just about pain relief, but a positive lifestyle choice. Its important to consider the multifactorial nature of pain, such as lifestyle factors, movement patterns, nutrition and rehabilitation."
I first discovered chiropractic after suffering an injury whilst playing volleyball. I sought the help of a chiropractor, and with regular treatments, I managed to return to full function. I was most impressed at how chiropractic treatment allowed me to maintain a healthy back, and play volleyball on a regular basis. I find it rewarding to help others restore their health and reach their goals.
Outside the Clinic
Outside of the clinic, you will find me on the beach. I love water sports and playing the piano in my free time.
Welsh Institute Of Chiropractic – Masters of Chiropractic Upper Class Honors.
Member and insurance via the British Chiropractic Association.
Accreditation held by the General Chiropractic Council.
---
Dr. Lorena Reis Andrade (Doctor of Chiropractic) | 01273 324466